Beat my travel quote
Please select the type of holiday below
Beat my holiday quote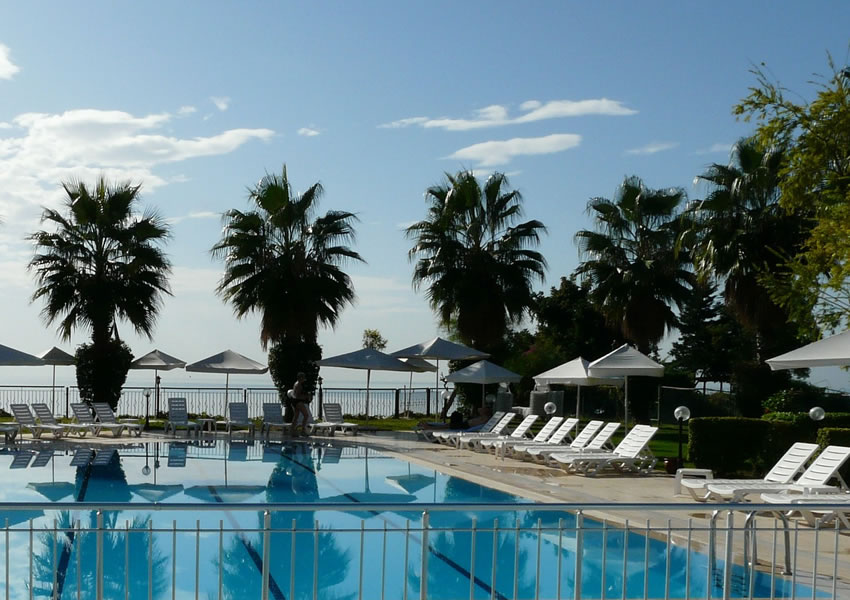 If you would like us to try and beat your holiday, hotel or tour quote please click below
Beat My Holiday Quote
Beat my cruise quote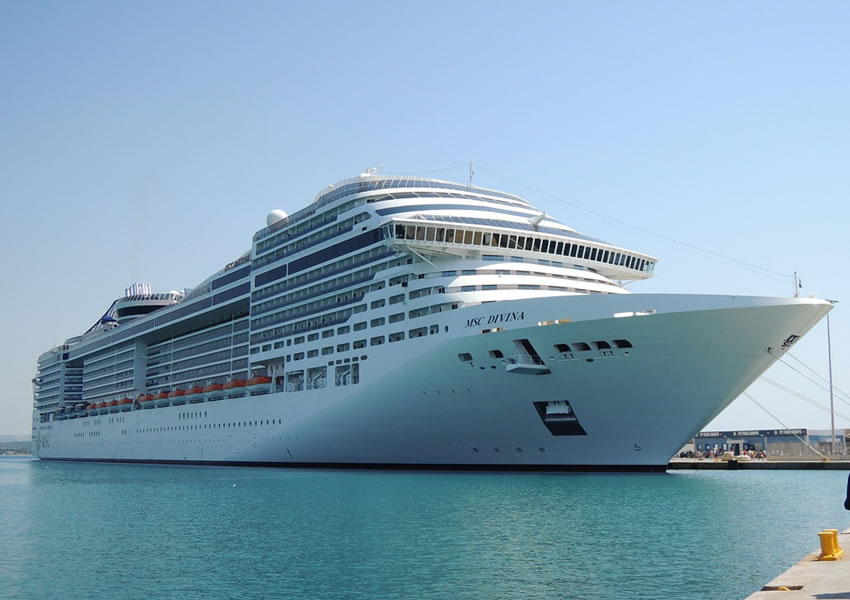 If you would like us to try and beat your cruise or river cruise quote please click below
Beat My Cruise Quote
Beat my ski quote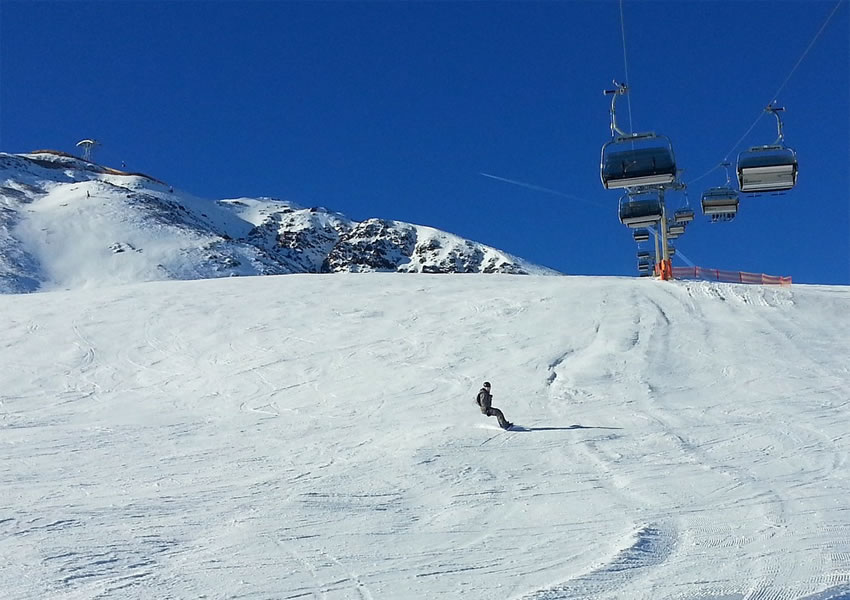 If you would like us to try and beat your ski holiday quote please click below
Beat My Ski Quote
All Travel Agents we work with are part of one or more of the following associations…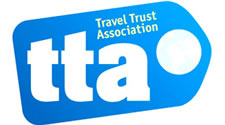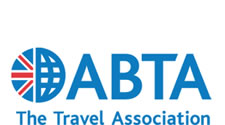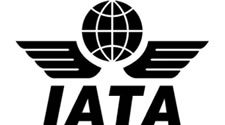 Why use Much Cheaper?
6 reasons why you should let Much Cheaper try and beat your price
It's FREE
You won't be charged to use this service.
SAVE Money
Our clever agents will work hard to beat your best quote.
It's Quick
It only takes 2 minutes to send us the best quote you've received so far.
It's Easy
Our agents do the hard work for you. If they can beat it you'll know within 4 hours (time of day permitting).
No Obligation
If we can beat your best quote there is no obligation to book.
It's Secure
Your personal details aren't passed on to agents unless you decide to book with them.
Testimonials
See what other people are saying about our free price beating service
What an amazing service. Sent them my best quote and then a  few hours later they emailed me back to say one of their agents had found it for more than £200 less!

Glad we found you!

Normally I book my holidays online directly with the tour operator because I thought that was the cheapest way to do it. A friend told me to use Much Cheaper so I sent them a quote for a Lapland holiday and they saved me over £200!

Better than booking direct

We were about to book a last minute holiday to Barbados when we came across Much Cheaper. Having sent them a screen shot of our best quote they quickly came back to us with a better price. The agent they put us in touch with was as equally efficient. We'll be using them again!

Quick and efficient