Testimonials
See what other people are saying about Much Cheaper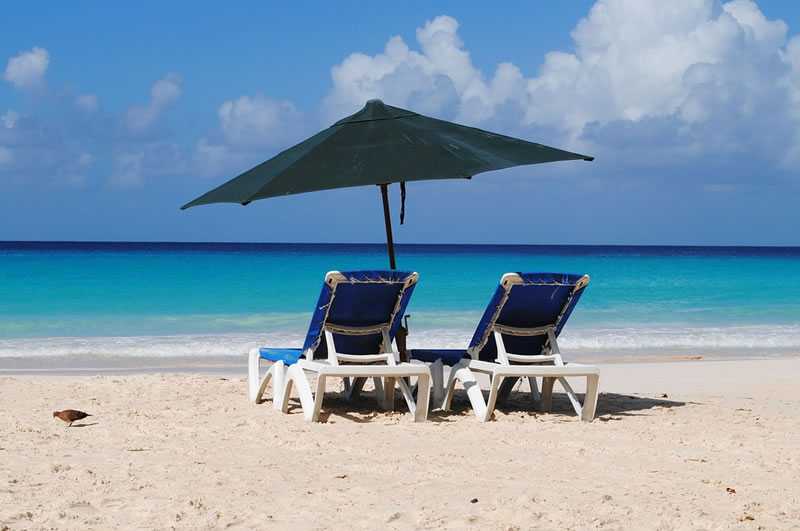 QUICK AND EFFICIENT
We were about to book a last minute holiday to Barbados when we came across Much Cheaper. Having sent them a screen shot of our best quote they quickly came back to us with a better price. The agent they put us in touch with was as equally efficient. We'll be using them again!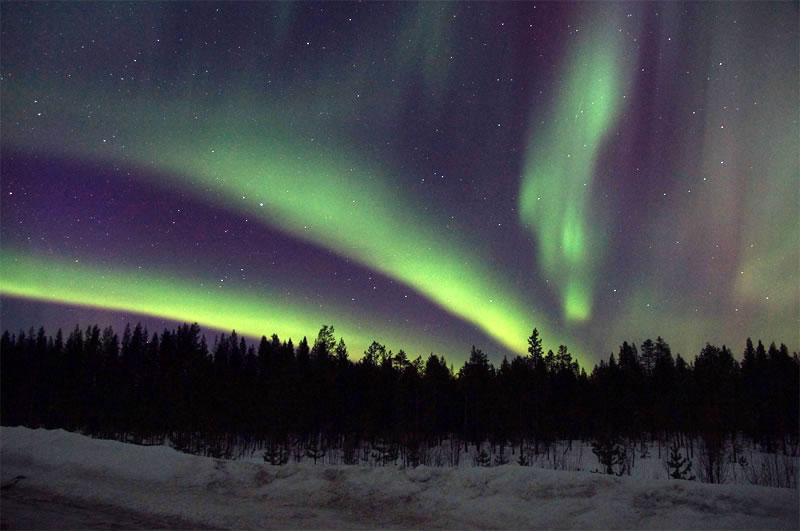 BETTER THAN BOOKING DIRECT
Sent Much Cheaper a quote for Lapland with tour operator Transun. Normally I would just book this kind of trip directly with the tour operator but one of Much Cheaper's agents came back with a discounted price. We just paid the balance to the agent and all the documents and tickets came from Transun via the agent.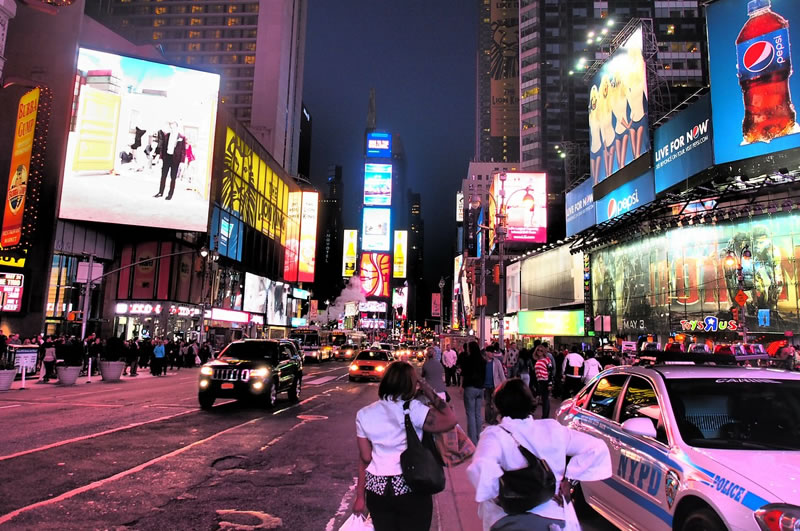 GLAD WE FOUND YOU!
What an amazing service. Sent them my best quote and then a few hours later they emailed me back to say one of their agents had found it for more than £200 less! The holiday was like for like – same flights, same hotel, same room!
All the Travel Agents we work with are part of one or more of the following associations…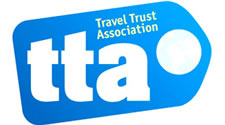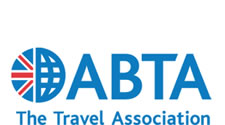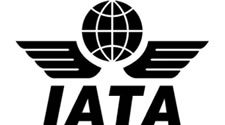 How does Much Cheaper work?
Quick facts about our hassle-free holiday haggling service!
In 2014 our travel
agents responded within
4 hours of receiving
a trip quote!
Our network of expert travel
agents can find you discounts
on over 300,000 holidays,
tours, hotels & cruises…
In 2014 our travel
agents saved an
additional 6.7% off
holidays on average!
In 2014 our travel
agents beat 63%
of all holiday quotes
we sent to them!